Kenny thomas "kt" legacy wines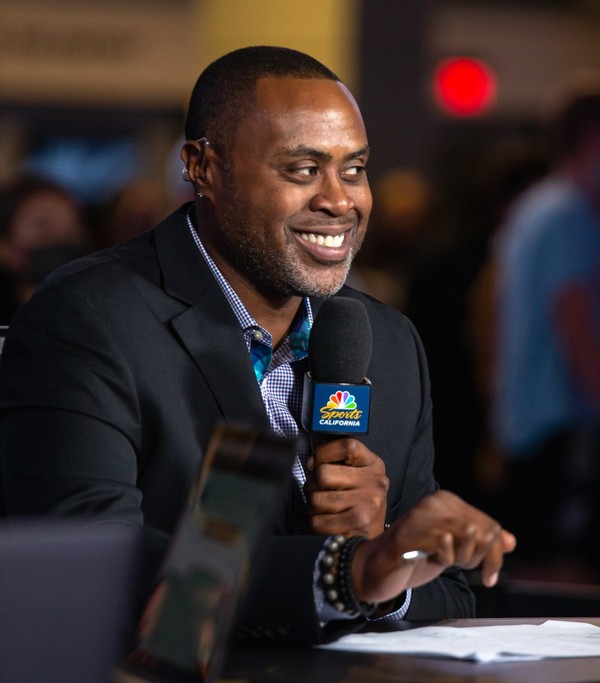 After excelling in basketball, Kenny Thomas brought his drive and perseverance to the business world to leave a lasting legacy. Currently, he is the NBC Sports broadcaster for California.
KT Legacy wines are one more way to bring a brighter future by supporting programs and initiatives that uplift our communities and inspire the next generation of positive, productive leaders.