Our Services
---
Estate Vineyard Management has the benefit of being associated with Clos LaChance Winery. Not only will we make sure your vines are pristine and your grapes are maintained with sustainable practices, you will have the unique opportunity of savoring the wine made from your grapes. Visit our Tasting Room at Clos LaChance, we are open daily!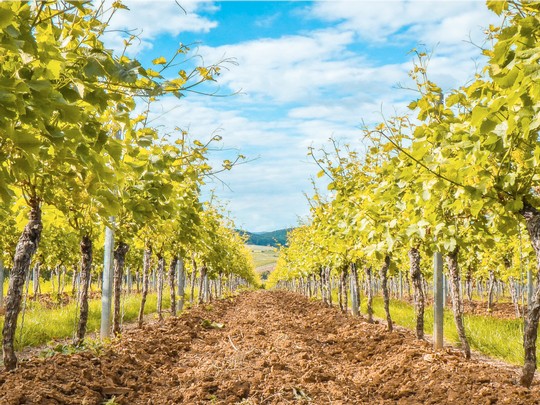 Vineyard design and installation
Estate Vineyard Management has over 20 years of designing and installing vineyards throughout the Bay Area. We will work with you to create a custom plan specific to your site, needs and vision.
FROM SOIL TO SIPPING
Land evaluation for optimum design and production
Site survey and soil analysis
Land preparation and drainage optimization
Sub soil and soil preparation
Trellis and irrigation installation and design
Varietal and clone selection and recommendation
Planting labor and equipment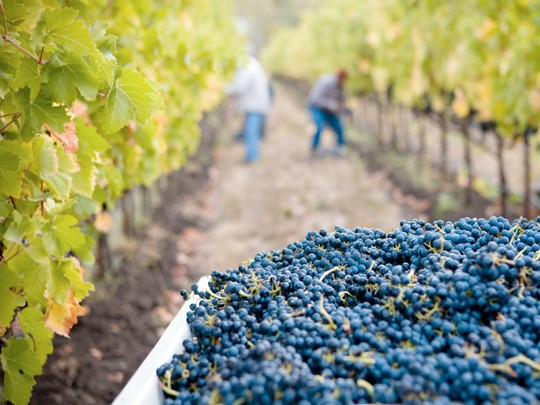 vineyard maintenance
From installation, to pruning, to harvest, and everything in between, Estate Vineyard Management will ensure your vines are healthy and look beautiful, year-round.
Viticultural Services and Management
Full site management and oversight
Existing vineyard analysis
Pruning and canopy management
Irrigation evaluation and control
Key decision making
Harvest and grape hauling
Nutrient and Pest Management
Post-harvest repair and adjustments
OUR team
---

Jason Robideaux
VP of Winery and Vineyard Operations:
Jason embodies the phrase, "Soil to Sipping." From analysis to instillation, harvest to fermentation, packaging to presentations, Jason is a master of them all.
Jason@clos.com | 408.686.1050

Stefanie Padilla
Customer Service Coordinator:
Stefanie is here to answer questions and help you get started with our team! Simply call 408.686.1050 and she will walk you through our services, the step by step processes and getting started.
Stefanie@clos.com | 408.686.1050
Ready to get Started?
---