Michaelangelo kallman
California Sales Manager

Michaelangelo Kallman is the California Sales Manager. Michaelangelo (yes, he really does go by the whole first name) graduated from the University of Pacific with the hopes of a career in the business of sports. But he fell in love with wine while working for a local family restaurant for almost 10 years. He then spent the first 9 years in the industry working on the distributor side in the local market of the South Bay in California. Working for the California distributor, Wine Warehouse, Michaelangelo brings immeasurable experience to Clos LaChance Vineyards. Michaelangelo will now be responsible for promoting and selling Clos LaChance wines in all channels of the California market.
Jennifer Hildebrand
SENIOR Sales & Marketing Manager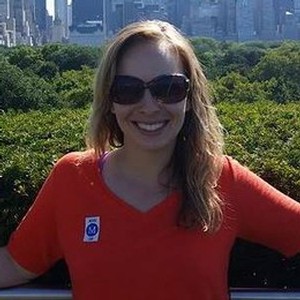 Jennifer Hildebrand is Clos LaChance's Senior Sales and Marketing Manager. She joined the winery in June of 2010. She graduated Magna Cum Laude from San Jose State University with a Bachelor's Degree in Advertising and a minor in Graphic Design. She enjoys navigating the ever-evolving wine industry and the constant culmination of old world wine techniques with the new age technology. In her spare time, Jennifer enjoys spending time with her family, exploring the outdoors and of course, savoring a glass of Clos LaChance wine.
Julianne Winter
SALES & MARKETING ASSISTANT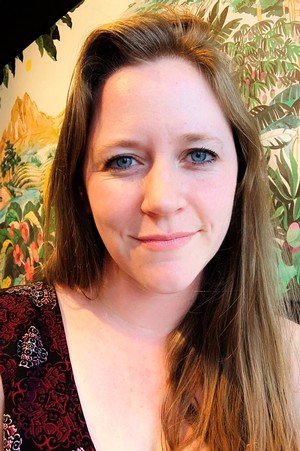 Julianne Winter is Clos LaChance's Sales and Marketing Assistant. She joined the Clos LaChance team back in early 2020, and although she had some time away during the chaos of that year, she has been back and working for the winery yet again since March 2021. Julianne's pallet has grown more diverse with age, and in the warmer months, she enjoys the lightly oaked flavors of the Monterrey Chardonnay and in the wintertime prefers the robust flavors of our Cabernet Sauvignon. Little known fact, her expertise in sales and marketing came from her other career as an author and illustrator of children's books. She is also a crochet designer teaching others to crochet on Ink & Stitches YouTube. Any spare time she has is spent with her family, out and about, or unwinding at home.
MELINDA COSTIGAN
Vineyard Manager
Melinda has managed vineyards all over the world including Australia, Mexico, South Africa, and several appellations in California. Her enthusiasm and joy are as extensive as her experience.